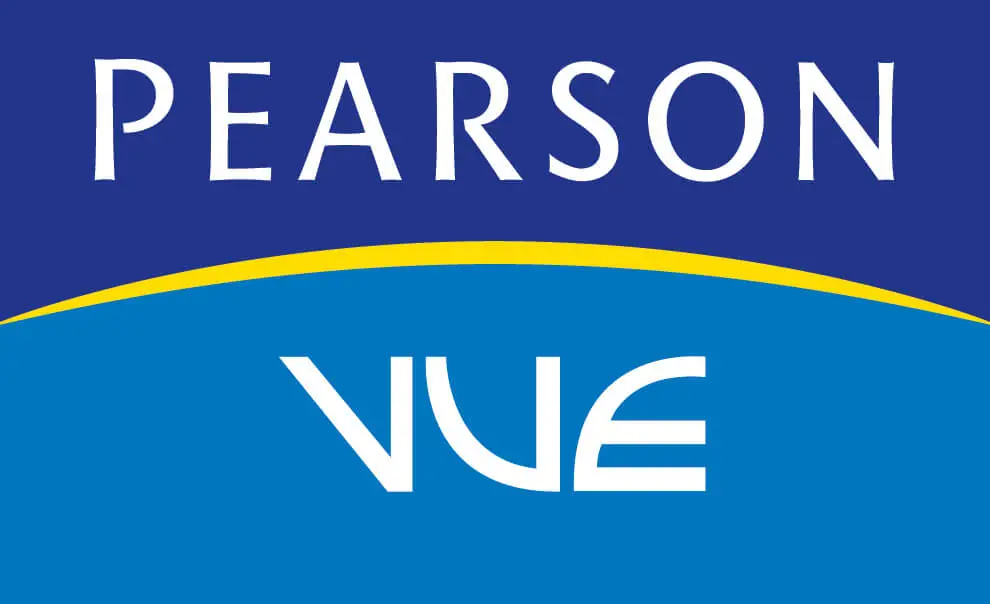 Effective from June 1, 2011, Java certification exams will be offered through a new test delivery partner – Pearson VUE – and will no longer be available through Prometric.
Pearson VUE (pearsonvue.com) provides computer-based testing for information technology, academic, government and professional testing programs around the world. It has secure network of test centers in 165 countries.
Some important points to be considered:
If you are planning to take an exam on/after June 1: Registration will begin at Pearson VUE on May 16, 2011 for all scheduled exams on or after June 1.
If you are currently registered to take an exam with Prometric or planning to take an exam on or before May 31: You can continue to register at Prometric through May 23, 2011, but you must complete your exam by June 1, 2011.
If you currently have a Sun or Oracle exam voucher or exam retake voucher: All vouchers will still be valid through their original expiration date and will be redeemable with Pearson VUE starting on May 16, 2011.
Exam Titles will remain same with the exception of Master Downloadable Projects.
Exam numbers will be changed for all courses as Pearson has its own convention.
Also, you can get access to 50-70 free practice questions on Pearson's website for 30 days. During this time you may access the practice questions up to 3 times.
You can refer to Oracle link for further details on this:
http://education.oracle.com/pls/web_prod-plq-dad/db_pages.getpage?page_id=450#1