Yes! You heard it right; we've unleashed new, custom Whizlabs LMS.
Whizlabs is pleased to announce the launch of the rebuilt, modern version of the Whizlabs Learning Platform, used by over 3 million users worldwide. Now the learners can have access to the amazing features of the new Whizlabs LMS. Now, you will have a brand new interface for learning, specifically designed to provide you with a better user experience.
With the aim of providing you with the best learning experience, we've customized our Learning Management System (LMS) with many of the awesome features and a new look, of course. This custom design of Whizlabs LMS is more responsive to mobile devices as well.
We've recently introduced the functionality of Creating Custom Tests in the Whizlabs LMS. Check and learn how to create your own Whizlabs Custom Tests.
The Launch of New Whizlabs Learning Management System
We performed a survey on the old LMS and on the basis of feedback received from students, faculty, and support unit decided to rebuilt the Whizlabs learning platform. So, we've customized the Whizlabs LMS with new features to meet their expectations. Are you interested to know about the new features of Whizlabs LMS? If yes, let's dive deep to check out the awesome features of new Whizlabs LMS.
Here are the simple steps to check out new Whizlabs LMS:
Login to

Whizlabs

.

Select any course which you purchased.
Voila! You've found the New Learning Platform.
Note: Although new Whizlabs LMS is more user-friendly and you're going to like it, yet there is an option to move to the old LMS. If you find yourself more familiar and comfortable with the old interface, you can click on the Goto Old LMS on My Account page and enjoy the previous version of Whizlabs LMS.


Amazing Features of New Whizlabs LMS
We understand the fact that better the learning platform, better the user experience. So, we've customized our learning platform with a number of improvements.  Are you ready to have a tour of the new Whizlabs LMS? Let's proceed without any delay.
So, the users of this brand new, learning management system (LMS) platform will experience the following improvements:
Rating Option for Each Question
As you can view in the screenshot below, there is a rating option for each question. You can submit your feedback by giving an upvote or downvote to the question. Our data analysts will then analyze the received feedback data that will help us to work on the improvements.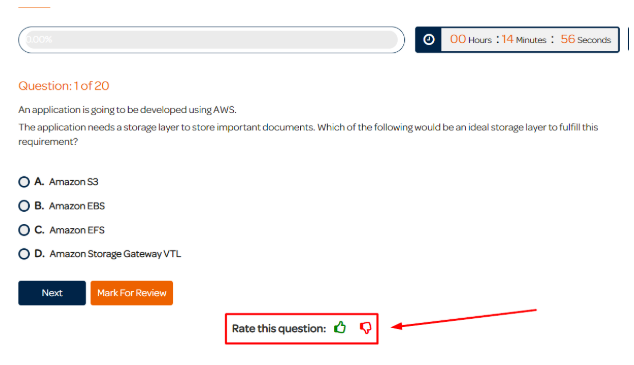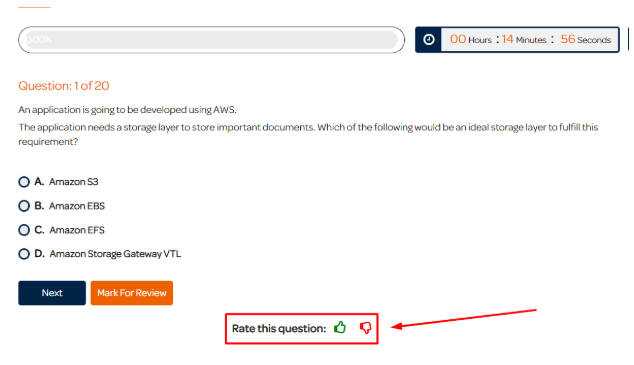 Objective-wise Report Option
This one is the added feature that will enable you to view the objective-wise report for each practice test. It will help you check your performance and preparation level as per domains, so you will be able to keep a note of your weak areas. Thus, you will be able to have more focus on the weak areas by practicing again and will be better prepared for your certification exam.


Now, the option to review your attempt is more customized. After completing the test, you can choose one category of questions from the drop-down list (i.e. Correct, Incorrect, Unattempted, or All) to view the answers. And you will be able to see all the questions and answers at the same time for the selected category.


Summary of Previous Attempts with the Report
As you know, you can try Whizlabs practice tests multiple times and obviously, you would be interested to track the record of your attempts to check the improvements on your performance. This feature will help you to do so. When you will click on the Review Attempt, you will be able to view all the previous attempts. To have a detailed view of your any of the attempt, you just need to click on Report and you will be able to view the objective-wise report for that selected attempt.


This feature will help you do preparation domain-wise. Once you will attempt the practice test and submit your attempt, you will be able to view the domain to which the question belongs. This will elaborate it clearly on which type of questions of a particular domain you need to work more to improve your performance.


Whizlabs Hands-on Labs are the added functionality and features of the Whizlabs learning platform. Check the Step by Step Guide to Use Whizlabs Labs and access them now.
Report Option in Each Practice Test
Whatever you attempt, free test, practice test or the section test, when you click on the Search Report, you will see the report of all the completed/ auto submit/ in progress practice tests. There is a "+" sign before all the attempts, by clicking on that you will be able to review the detailed report of the particular attempt.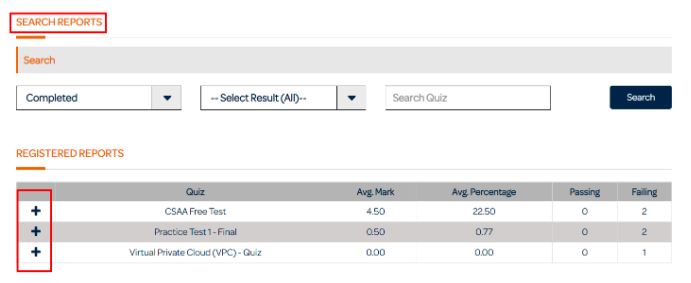 It is comparatively easier to analyze data in the form of charts. This is one of the new features of Whizlabs Learning Management System that will enable you to view the quick report of your attempts. As shown below, you can see the number of attempts and the percentage in each attempt.  So, through the chart, you can easily track if your performance is improving in recent attempts.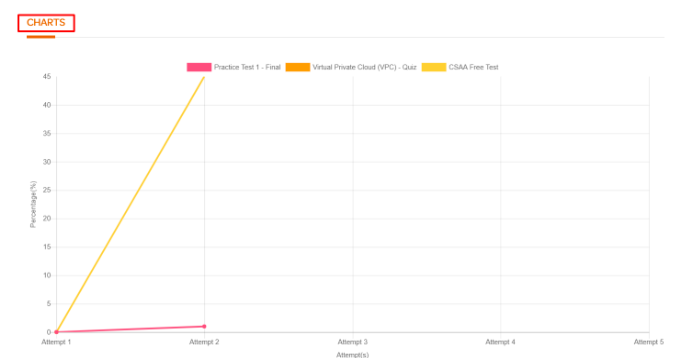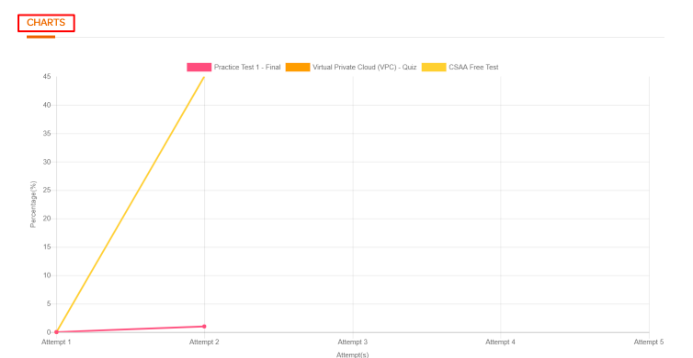 There is an added My Queries section on your dashboard that will show you the list of your queries. In case, you've submitted any query regarding the access to practice tests or any other concern, all will be displayed in the My Queries section.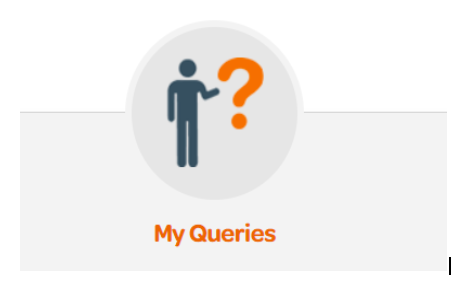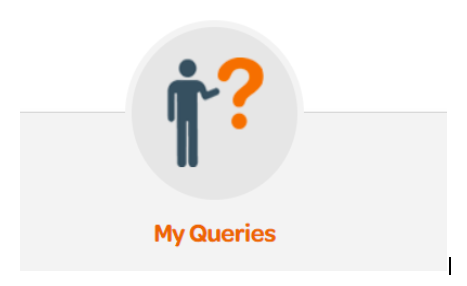 Through this feature, you will be able to view the recent activities you performed. It may be anything like you attempted a quiz, you viewed quiz result, you tried free test or any other. It will show your last 5 activities and will help you to go back to the one of those, in case you missed something.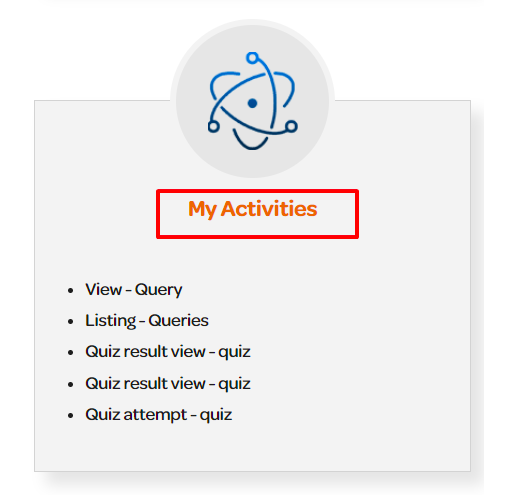 Now, the user will be notified about the new announcements such as new practice test/ online course release, practice test/ online course update, new product launch, the addition of questions in the existing practice tests, etc. through this announcements section. It's very simple as you will get the update in terms of notifications under this announcements feature.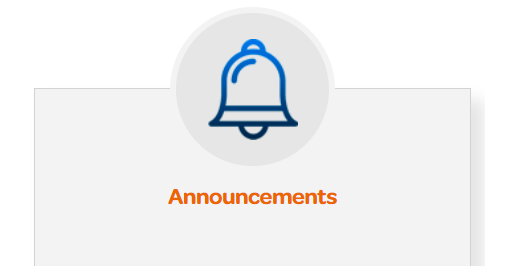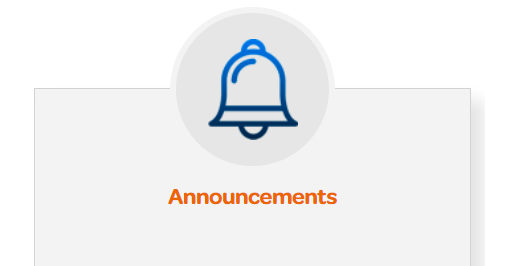 Further Plans
So, these are the newly added features of Whizlabs LMS that will provide you with a better user experience as well as a learning experience. The new learning platform will allow you to have an elaborated view of your attempts. Don't worry about your previous attempts, that are all safe and you can access them from the new LMS. We'll continue to make further improvements in the LMS to add some more advanced functionalities. What are you still waiting for? Just log into your Whizlabs Account and try the new Whizlabs learning platform now.
Eager to get additional information about the new Whizlabs LMS? Just be a part of the discussion at Whizlabs forum and we'll be glad to answer. 

You are also welcome to share any suggestion/feedback on Whizlabs LMS, it will help us to make it even better.