You may find a number of technology experts sharing their knowledge in various domains. In this article, we'll cover a list of top Linux influencers whom you should follow to stay updated with the Linux news and trends.
Linux found its roots in 1991 and gave a new boost of recognition for opensource technologies. Many people claim that Linux falls back in terms of market share as compared to Windows OS. This can be true, especially when Windows has almost 82.56% market share in the OS marketplace of this world. That places the market share of Linux at almost 1.99%.
Almost 1.63% of all desktop operating systems all over the world were running on Linux. So, what is the point in reading a discussion on Linux influencers? Let us take a look at the other side of the picture! Almost all the supercomputers in the world run on Linux. Around 96.3% of the top 1 million servers in the world run on Linux.
Also Read: Top 20 Linux Blogs in 2020
Best Linux Influencers You Should Follow
23 out of 25 top websites in the world are using Linux! These facts can speak sufficiently of the importance of Linux as an operating system. With such widespread usage, it would be reasonable to find Linux thought leaders who are active on various platforms. So, in this article, we'll illustrate a list of top Linux influencers in 2019.
1. Linus Torvalds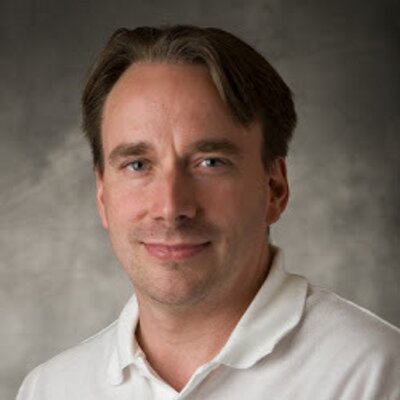 There is no list of best Linux influencers without the mention of Linus Torvalds. This Linux influencer is the brains behind the whole Linux ecosystem. You can see the analogy between Linus and Linux! He has been a main Linux kernel developer since 1991. He was the original developer and author of "Git", the source control management system. If you are not following Linus, then you are missing out a top Linux Influencer.
Follow Linus Torvalds on Twitter
2. David Searls
David Searls is one of the renowned Linux influencers of 2020 with an extensive follower base on Twitter. He is a popular tech expert and is presently working as the Senior Editor at the Linux Journal. David's monthly columns, SuitWatch, and Linux for Suits are quite popular in the opensource community. He is also the author of "The Intention Economy" and "The Cluetrain Manifesto". David's comprehensive and engaging discussions on ad blocking and analysis of personal data have been accepted in the tech space.
Follow David Searls on Twitter
3. Jessie Frazelle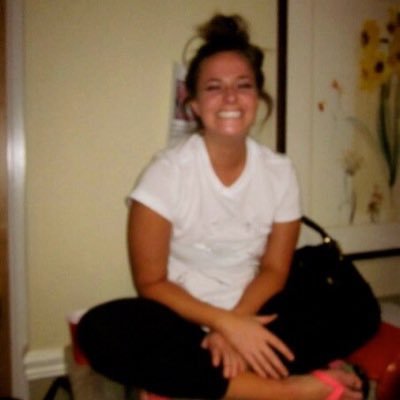 Jessie Frazelle is another top name among Linux influencers. She has worked with notable names such as Microsoft as Principal Developer Associate and GitHub as Staff Software Engineer. She has worked on over 50 open-source projects and is actively involved in their maintenance. Also, she has been a keynote speaker at notable conferences such as Linux Con, Google NEXT, Docker Con and GitHub Universe.
Follow Jessie Frazelle on Twitter
4. Binni Shah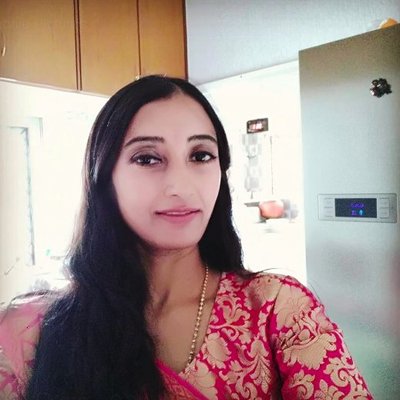 Binni Shah is one of the prominent names among Linux influencers in 2020. She is a Linux evangelist as well as a kernel developer. Also, she has a prominent interest in security. This has strengthened her reputation as a thought leader and one of the most popular Linux influencers. Her thoughts on rooting embedded Linux boxes and hacking network protocols with Kali Linux are highly recognized.
5. Jono Bacon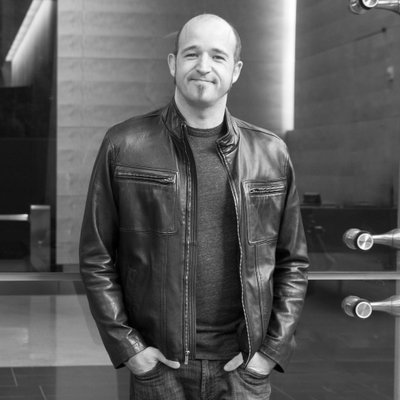 Former community manager of Ubuntu, Jono Bacon, is also one of the Linux influencers you need to follow. This man is your key to gain some detailed and in-depth insights into the Linux world. He is active on Google Plus and Twitter.
Preparing for a Linux Interview? Go through these Top Linux Interview Questions and get ready to ace the interview.
6. Vincent Batts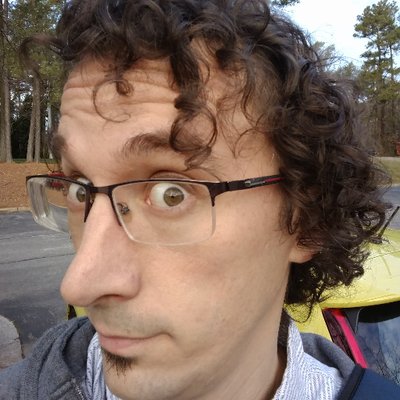 Vincent Batts is also one of the top Linux thought leaders. Presently employed as the Senior Principal Software Engineer at Red Hat, Vincent works on container architecture technology. He specializes in Linux, and his thoughts on Linux containers are well appreciated. Vincent shares many Linux goodies and speaks at conferences such as Linux Con alongside the best Linux influencers.
Follow Vincent Batts on Twitter
7. Jay Redstone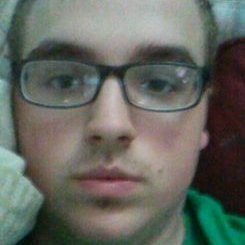 Jay Redstone is another entry among popular Linux influencers on social media. As a system administrator, Jay's love for Linux is not a surprise for anyone. His role as a system administrator and IT consultant drive his purpose as an influencer. The Linux tutorials by Jay are nothing less than a Linux blog for beginners. You can find more than 150 Linux distribution installation videos on his YouTube channel.
Follow Jay Redstone on Twitter
8. Jen Wike Huger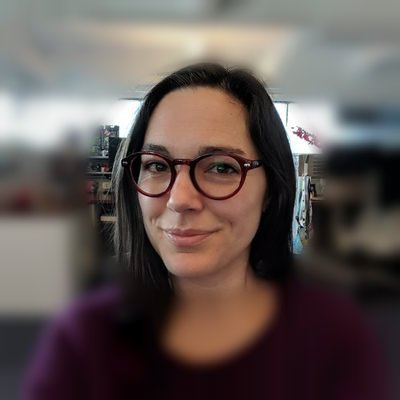 Jen Wike Huger is one of the notable names that come up frequently in Linux news. She is presently working as a content manager who adds up to her expertise in reaching out to the open-source community. She reaches out to various writer and contributors as one of the popular Linux influencers. Her articles are based on new topics related to Linux.
Follow Jen Wike Huger on Twitter
9. Greg Kroah-Hartman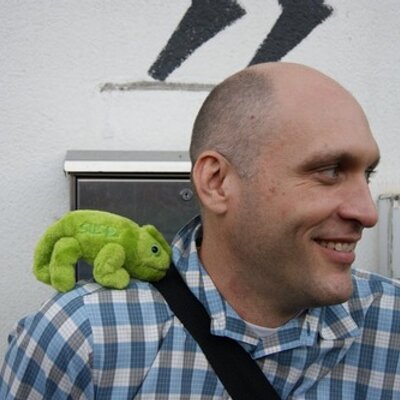 Greg Kroah-Hartman is renowned for his practical involvement with Linux. He is also popular for claiming to be a Linux Kernel driver monkey. As a fellow at the Linux Foundation, he is always noted in Linux news for his opinions on Linux topics. Greg's blog is known for covering a wide range of topics such as LTS and self-signed Linux kernels.
Follow Greg Kroh-Harman on Twitter
10. Matthew Garrett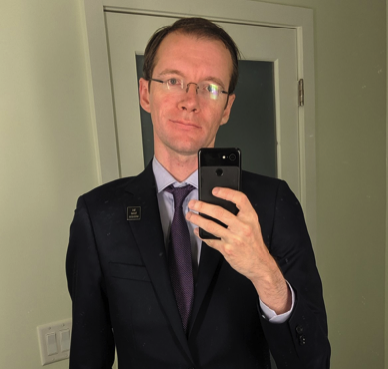 Matthew Garrett is also one of the names that you would not miss from a list of Linux influencers. Working as a security developer at Google, Matthew shares his expertise with complete research. Known for expertise in firmware development, mobile development and power management on Linux, Matthew imposes a prominent impact.
Follow Matthew Garett on Twitter
Must Check: Top 5 Linux Certifications
11. Rikki Endsley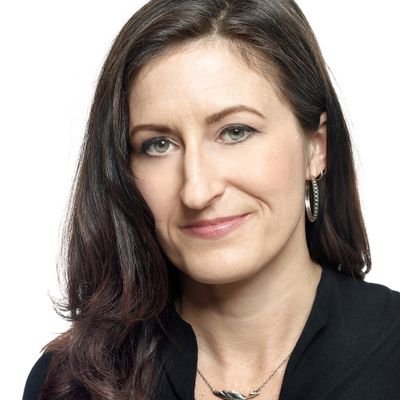 Rikki Endsley surely deserves mention in this list with her many achievements in the Linux world. She has worked as a community manager for USENIX and as associate publisher for Linux Pro Magazine. Rikki Endsley is currently working as an editor at Red Hat Developers You can find many Linux articles spread all over her social media feed. She is one of the popular choices if you want to get some of the best opensource articles.
Follow Rikki Endsley on Twitter
12. Matthew Miller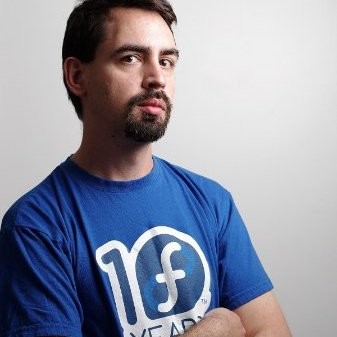 Matthew Miller, the mind behind Fedora, is also a popular thought leader in the Linux community. You can find a whole load of credible information about Fedora. Any individual could find helpful insights on Linux from this professional.
Follow Matthew Miller on Twitter
13. Richard Brown
If you want to gain knowledge related to openSUSE Linux, then Richard Brown is the name you should look. He is the chairman of the board of openSUSE. So, you can get a lot of information on various topics related to openSUSE and Linux. This is the right place to get your much-needed dose of Linux.
Follow Richard Brown on Twitter
14. Daniel Fore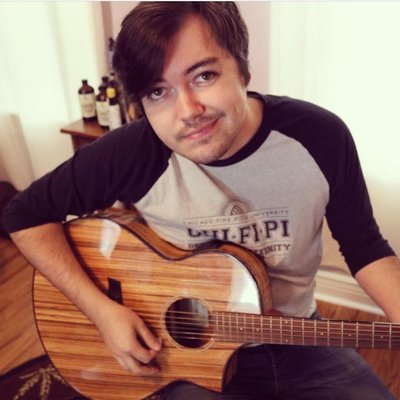 Daniel Fore is another name among Linux influencers in 2020 which you cannot miss out. He is noted for his unique views on operating system design and Linux. Daniel posts more about visual design rather than the technical aspects of Linux. This is the future we are talking about in Linux as the need for better user interfaces increases.
15. Libby Clark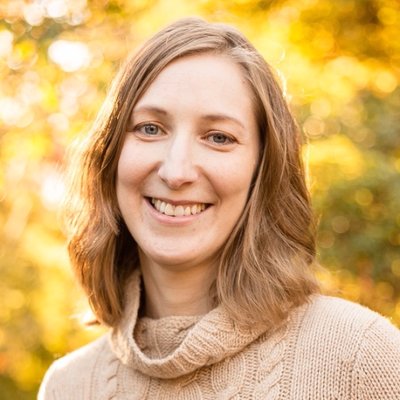 Libby Clark is another name on this list of most popular Linux influencers. Presently serving as the Editorial Director for The New Stack, since 2017, Libby has promising outreach on social media. However, her experience as a digital content editor and content marketing manager at The Linux Foundation make her a top influencer. As one of the top Linux influencers, the close association of Libby with Linux vouch for her credibility.

Final Words
So, the discussion was based on the observation of notable thought leaders in the Linux community. We found various influencers with varying roles in the Linux community. Many of the influencers in the list presented above belong to the core development aspects of Linux.
On the other hand, some of the entries in this list also included content management professionals associated with Linux. So, it appears that you don't have to be a development or technical professional to become an influencer. Majority of popular influencers in the Linux community share their knowledge with new perspectives on different topics.
Following these Linux influencers will surely help you to have a bright Linux career whether it's about Linux news, updates or certification preparation. To help you with your certification preparation, we also offer Linux certification training courses. Check out now and get ready to become a certified professional in Linux.