Do Linux professionals have a bright future? What is their salary growth? Well, to get the answer to all such questions, it is better to explore the Linux Job Trends for those in Linux jobs.
It is inevitable that the current year has a lot to offer the IT professionals who are looking for good job opportunities in different emerging technologies. With Linux being one such advancement, has also been termed as the "excellent opportunity" for all those seeking jobs on its platform.
Moreover, if we rely on the current scenario then, Linux being ubiquitous in nature is used in every technological infrastructure today. And, this present technological landscape has proved that the Linux jobs market will only be booming in the upcoming years.
To understand more about it, let us delve deeper into the market of Linux jobs.
Linux Job Trends in 2022
Almost every hiring manager of a reputed company prefers Linux certified engineer as it has become very difficult for them to find the knowledgeable and experienced candidate for the firm. Therefore, they have started filtering the aspirants, with this as the prior criteria. Furthermore, this translation of the interview calls made to the job seekers clearly illustrates the rising trend of Linux jobs.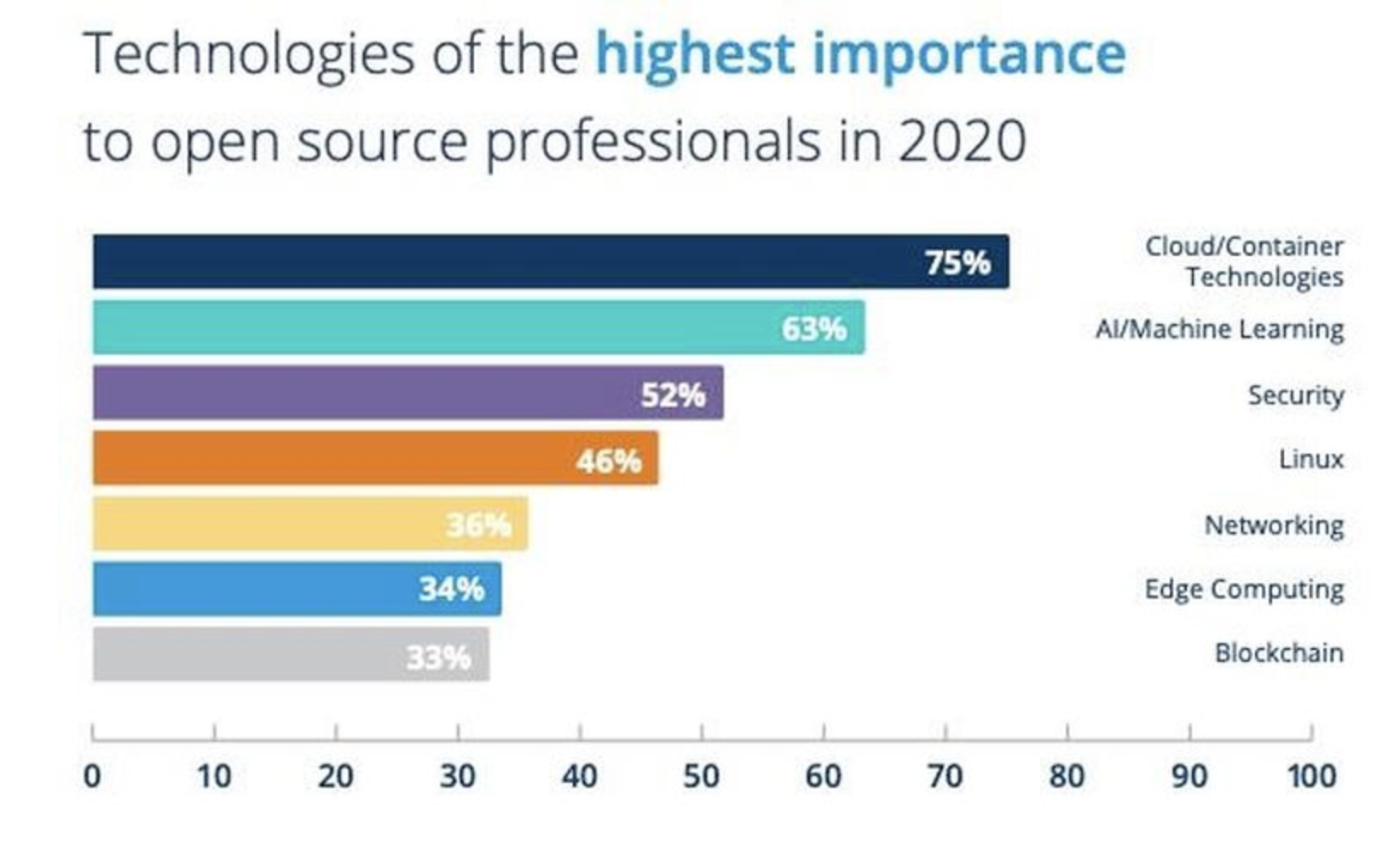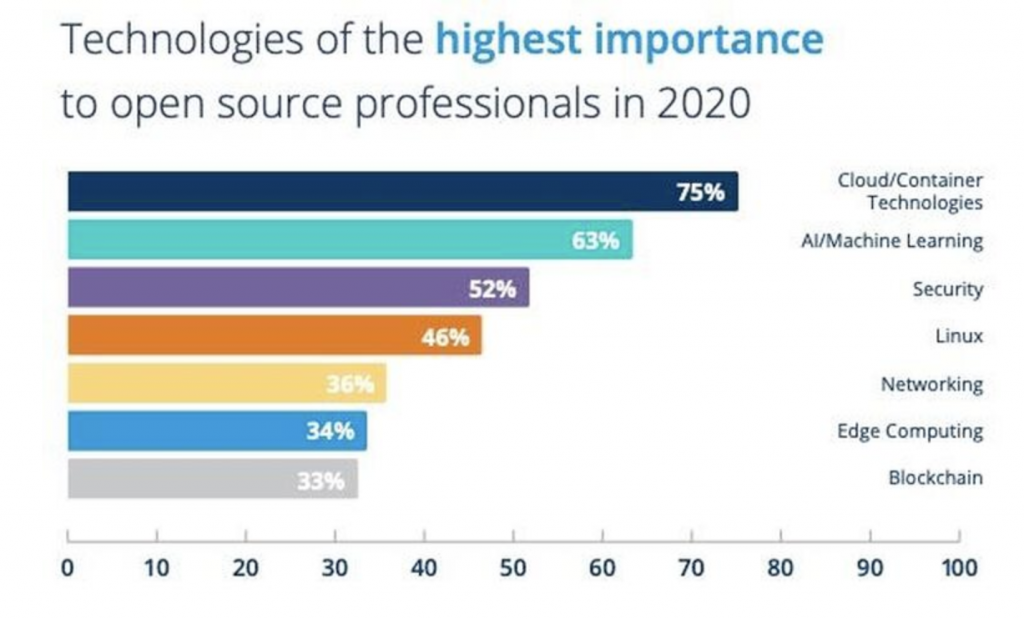 Count of Employment Opportunities
The encouraging recruiting number has a lot to tell about the openings for Linux jobs in the market. With more than seven in ten managers following the criteria of hiring Linux-savvy employees, itself depicts the count, which is so high. To know about the exact count, one can search the large online job websites and get surprised by seeing the enormous count of Linux Jobs.
Different Types of Linux Posting
With ample of jobs in the market, there are following best job titles, which rely heavily on Linux skills in today's time.
| | |
| --- | --- |
| | |
| | Linux Administration Jobs |
| | |
| | |
| | |
The above list must have made you realize that whether it is administration, software developing, or architectural job, all have set "Linux certifications" as the prior requirement of entering into the good IT Company.
Salary Range
Now, with so many Linux jobs, the next question, which arises in the mind, is The SALARY. Obviously, the main reason for looking a reputable job or, enhancing one's skill is to be paid with high amount while working. For better understanding, let us divide it into different methods,
If a candidate is hired as a system administrator or, software developer without any specialized skill certification, he is expected to earn around hundred thousand dollars a year.
However, if an individual has Comp TIA Linux Certification (LX0-103 and LX0-104) then, he has an edge over the others as he is expected to earn at least 8% more of what others are already earning in the same field.
Kickoff Your Career as a Linux Administrator
In fact, the guidelines to begin the career on Linux platform are different for both the professionals and freshers. So, according to one's efficiency and experience, the method to grab this golden opportunity also varies.
Getting Started in Linux as Fresher
Now, if you are looking to start your career as a Linux administrator then, getting the certification and its education from the right Professional Institute or online guidance is what would make a difference. However, if a person has no idea of where to start from then, getting the appropriate degree can be the first step, in this regard. For instance, attaining the degree of B. Tech in Computer Science or IT, Bachelors in Science with IT as the main subject, or Bachelors in IT/Computer Applications would help.
This way, a person can get to know about different computer concepts like of hardware and software. However, if already followed then, you are standing next to the certification-obtaining ladder.
Working as Professional
If already working in one of the best Linux companies but now, looking for a raise in salary as well as designation, then it's time to upgrade by accomplishing the LPI program at three levels of hierarchy.
The certification exams for both the experienced and novice is same. So, as per the requirement of your present-day career, select, clear, and obtain the right level of certification. They are,
LPIC-1: Junior Level Linux Administration
LPIC-2: Pro Level Linux Administration
LPIC-3: Senior Linux Administration
Linux Jobs to Apply in 2022
There is no doubt that people with already vast experience in Linux Jobs have many offers in their hand. And, it's only the fresher, who has to strive a little hard in the field. However, now with countless jobs emerging daily in the field of Linux, the novice can also enter easily into the job market with the right guidance.
With the ample of Linux jobs looking forward to raw Linux certified candidates in the upcoming year, there is no need to worry now. For your ease, some of them are listed here,
Linux Technicians
This job profile mainly hires fresher, who have good knowledge and are certified under the LPIC-1 program. An individual can get years of experience by working in this profile and later can apply for system admin job. Besides this, as a raw Linux technician, one can learn to regulate users, workstation, and desktops. Moreover, there are other things too, which can enhance one's knowledge. For instance, A person learns to create partitioning in desks, install and resolve issues of the operating system, basic scripting and troubleshoot network.
Web and Application Programmer
Companies are opting for Linux in the desktop arena due to the more security features in this operating system. Therefore, with this changing trend, now companies are hiring more of those skilled developers who are aware of Linux working platform.
Linux Support Engineer
With the growing access of Linux operating system in large corporate companies, the demand for the engineers, who can assist other employees with this technological advancement, has skyrocketed. Therefore, the skilled technicians or the ones with the good knowledge of Linux OS can look up the working in this field.
To add on, the work of support engineer is to assist in the smooth functioning of Linux and its applications within the organization.
Teaching and Writing
The people, who have more interest in technical writing or, teaching the pupils for the above job profiles, can look for these job options too. Besides this, a lot of money can be earned in these fields, if an individual has the Linux certification.
Finally, with plenteous Linux job opportunities discussed above for fresher as well experienced, it is now easy to say that for Linux jobs, one only needs to add-on his knowledge and get the relevant Linux certification from a reputed professional institute.
References: