Preparing for Blockchain certification? Here we've got you covered with the comprehensive Certified Blockchain Expert preparation guide.
Are you interested to focus on Blockchain and Cryptocurrency related opportunity? So, you must be aware that in today's highly competitive job environment, every project stakeholder relies on specialized skills so as the employers. Hence, nothing goes better than supporting a third-party verified certification in this regard. No doubt, Certified Blockchain Expert is recognized as the best Blockchain certification among the popular Blockchain certifications which certifies Blockchain professionals in distributed ledger technology from a vendor-neutral perspective.
So, Certified Blockchain Expert preparation is the first stepping stone for you as a Blockchain expert, and of course, CBE preparation is not a simple task. It needs a proper roadmap and direction to crack the exam. Hence, in this blog, we will help you to guide towards Certified Blockchain Expert preparation with complete exam details.
Overview of Certified Blockchain Expert CBE Certification
The primary objective of Blockchain Council is set to promote all the objectives related to Blockchain technology through its certifications. Thus, when you go through the modules as part of your Certified Blockchain Expert preparation, you will find it vendor neutral and it targets to reach as many business domains as possible. Besides that, through the Certified Blockchain Expert preparation, you will pay close attention to the quality of services provided irrespective of the platforms.
Moreover, the use cases designed for CBE preparation cover various security issues related to Blockchain and Bitcoin surrounding each use case. Besides, as a part of your Certified Blockchain Expert preparation, you will also get an expert overview of different case related complaints arising.
The latest version of this exam is Certified Blockchain Expert V2. The exam information is as follows: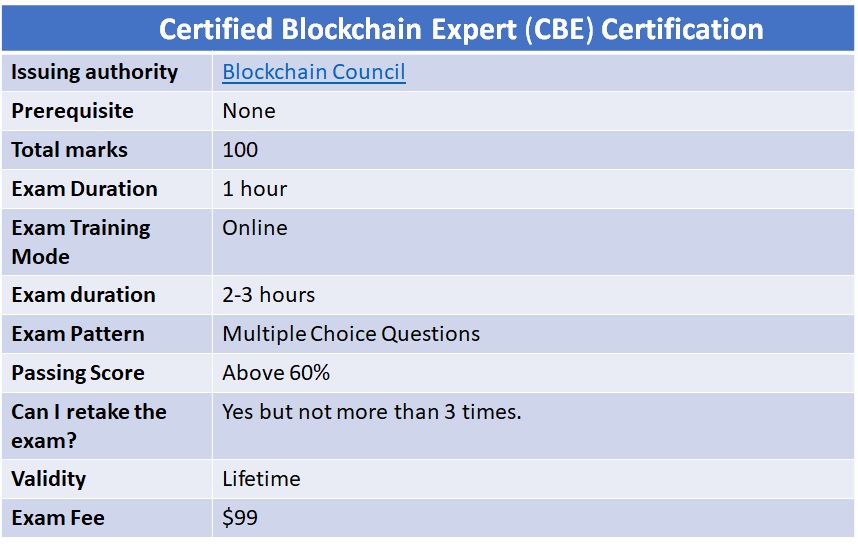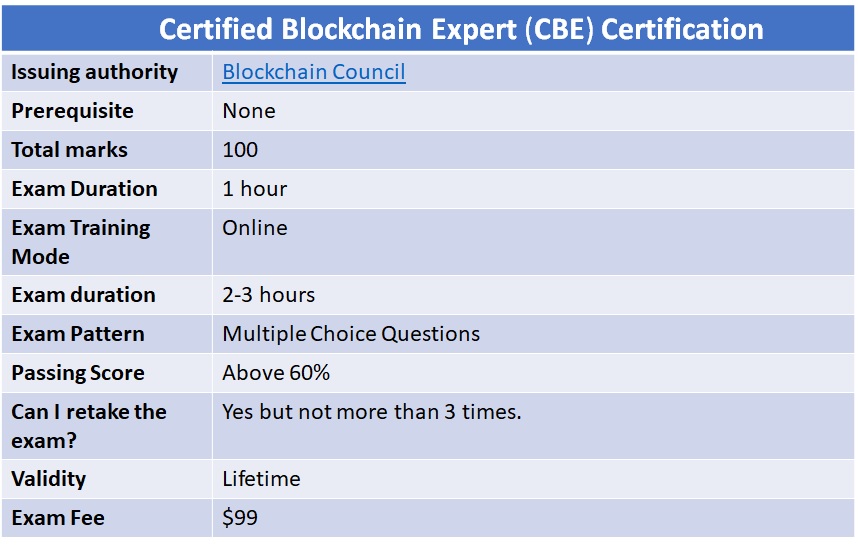 The modules covered in the exam will help a candidate to acquire in-depth knowledge of the subject matter.
Why Should You Take Certified Blockchain Expert Exam?
Certified blockchain expert CBE is recognized as the most useful Blockchain certification in the industry which covers many aspects of the job profile of a Blockchain professional irrespective of the Blockchain platforms. For example:
If you are already a Blockchain developer, a certification enhances your chances to get high paying jobs.
Once you get certified in Blockchain technology, you prove your credibility as a professional expert in enterprise Blockchain development.
If you are new to Blockchain, unless you get certified in this disruptive skill it is difficult to crack the Blockchain job market.
As there are different types of Blockchain technologies like the public, private, and federated, it functions differently for different purposes. For example, Ethereum is the mostly used Blockchain platform for the cryptocurrency. Similarly, Solidity is a Blockchain programming language for creating smart contracts which are self-executing scripts. Hyperledger Composer another Blockchain flavor is the open-source version of Blockchain which follows JavaScript functionalities and deals with REST API. As Certified Blockchain Expert certification covers all the platforms; hence if you become a CBE expert, you can prove yourself as a master of this technology.
Requirements for the Certified Blockchain Expert Exam
There is no such recommended experience is required to achieve this certification. But if you have some Blockchain exposure, then no doubt it is an added advantage for you. However, it is expected that you should have –
Basic knowledge of computer science
A zeal to learn a new technology like Blockchain
Awareness Blockchain and cryptocurrency overview and latest updates.
Steps to Follow for the Certified Blockchain Expert Preparation 
Not to mention that if you are prepared well, you will be confident enough to pass any exam. So, with the significance of a good preparation, it becomes important to follow a right track for the certified blockchain expert preparation. So, here we bring the definitive preparation guide for the Certified Blockchain Expert exam. Let's have a brief of the preparation steps to be followed:
1. Go through Official Certification Page on Blockchain Council Website
Blockchain Council has provided all the module details and exam blueprint on their official website. This is the most important step to follow in your certification journey to get acquainted with the certification correctly. You will get to know all the details about the certification along with additional official resources like e-books, Blockchain articles, use cases tutorials and many more which could add value to your Certified Blockchain Expert preparation.
2. Get Familiar with the Exam Modules
Certified Blockchain Expert CBE exam covers a total of six modules. Your Certified Blockchain Expert preparation should be focused to cover the extensive hands-on experience and competency of a professional in the following key areas:
Blockchain
Blockchain Technology for business application
Different types of Blockchain technologies
Smart Contracts
Blockchain Mining
Blockchain Security
Hacking
Use cases for different business domains
Moreover, CBE preparation is designed in a way so that it can cover all the levels of complexity of Blockchain technology. The key areas mentioned above cover the different levels of Blockchain complexity, that is Basic, Intermediate, and Advanced.
3. Take Online Training from Blockchain Council
Undergoing online training is a mandatory part of Certified Blockchain Expert preparation as defined by Blockchain council. There are two modes of training available from Blockchain council:
Instructor-led
Self-paced
Both the training are of 6 hours duration and helpful for getting an in-depth overview of the certification. No doubt, such training is essential for your Certified Blockchain Expert preparation as the technology is new. The blockchain training will help you to make a solid base.
4. Read Some Good Books and Online resources
There is no supplement of books if you want to get in-depth knowledge on any topic. There are many books available on Blockchain technology which can be very helpful for your Certified Blockchain Expert preparation. Here we have mentioned a few of the most influential ones which cover most of the topics of the certification:
#Blockchain: Blueprint for a New Economy by Melanie Swan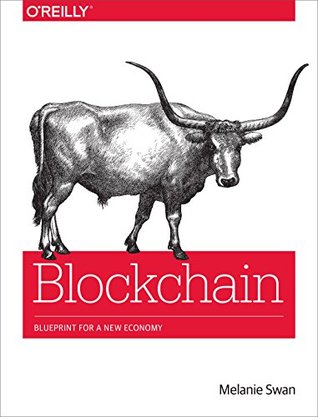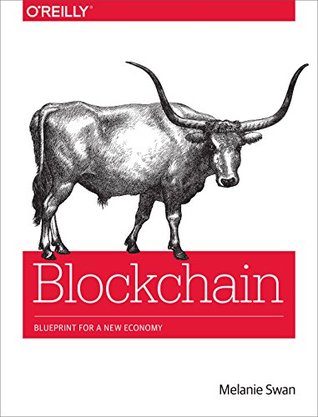 Published by O'Reilly, this book is ideal to understand the Blockchain ecosystem in enterprise usefulness perspective. Also, the book describes the Blockchain 2.0 concepts like Smart contracts very well. Moreover, if you want to understand how Blockchain works there is no substitute for this book.
# Mastering Bitcoin: Unlocking Digital Cryptocurrencies by Andreas M. Antonopoulos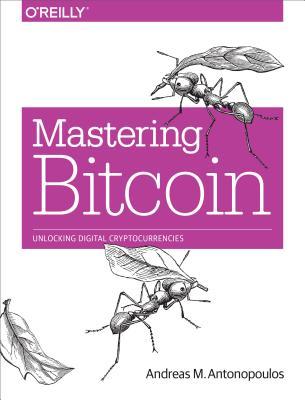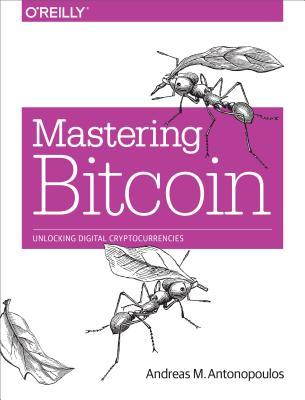 If you are a non-technical person, this book is ideal for you. The book wonderfully describes the Blockchain concepts along with peer-to-peer architectures, and security principles. No doubt, the book helps you to build a solid technical foundation in Blockchain concepts.
# Blockchain Revolution: How the Technology Behind Bitcoin Is Changing Money, Business, and the World by Don Tapscott, Alex Tapscott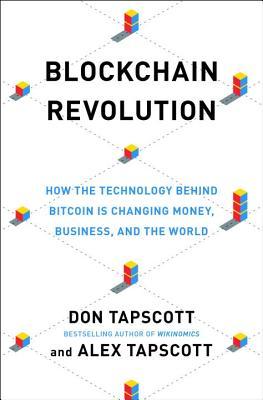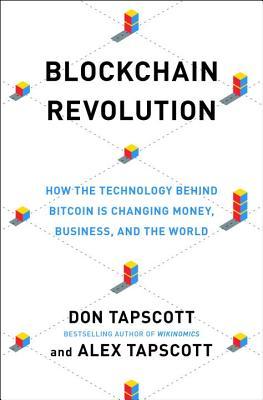 If you are a business reader and pursuing the certification keeping the business first in mind, then this is the ideal book to gain knowledge. The book has clearly explained about all the transaction related aspects and the impact of Blockchain on the same.
# Blockchain: The blockchain for beginners guide to blockchain technology and leveraging blockchain programming  by Josh Thompsons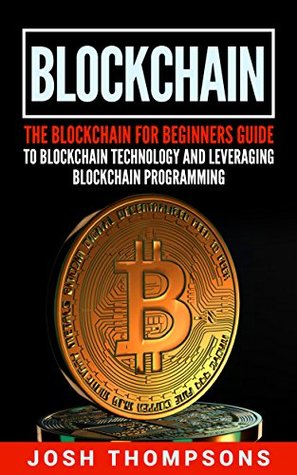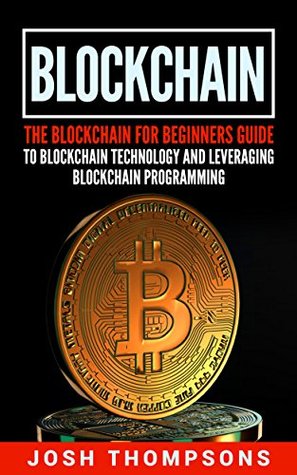 If you are a beginner in Blockchain technology, then this book is the ideal choice for you. It not only describes the fundamental concepts of Blockchain and explains how to build apps through it, but also put stress on the technical concepts of each Blockchain components.
# Ethereum: Blockchains, Digital Assets, Smart Contracts, Decentralized Autonomous Organizations by Henning Diedrich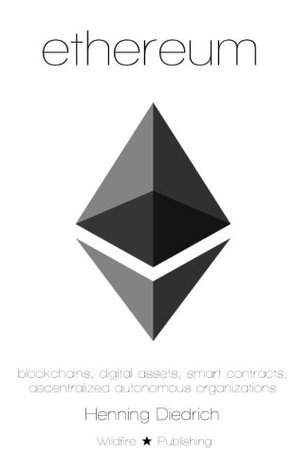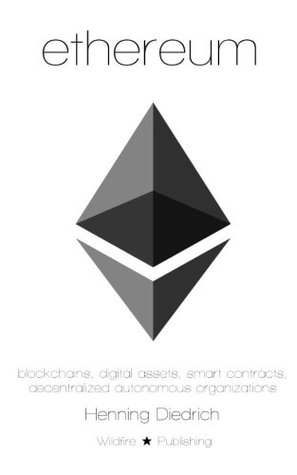 If you are interested to focus on the specific Blockchain areas like Ethereum, Smart Contracts, Digital assets then go for this book. This book very well describes the technical aspects of each of these technologies.
Apart from the books mentioned above, you can get many other resources online like PDFs, white papers, blogs which will definitely help to make your concepts better and make you one step ahead in your Certified Blockchain Expert preparation.
5. Join Blockchain Groups and Participate in Forum Discussions
Apart from the training and bookish knowledge, real-time experience values even more in any domain. So, for any exam preparation, it is always advisable to stay updated about the technology and its related problem scenarios. Following blogs, groups, and discussion forums work instrumentally in this regard. You can find many Blockchain groups on Facebook and Linkedin. Apart from that, there are several forums where you will find valuable information on the latest Blockchain related developments. Some of them are – Reddit's Blockchain forum, Bitcoin's Bitcointalk, and Upcoming ICOs
Also, we'll advise you to follow the Blockchain articles published in Blockchain Council official website as these are the most reliable ones.
6. Take a Practice Test
Certified Blockchain Expert preparation is an exhaustive process and to pass the exam, you must know about the exam pattern very well. However, covering 100 marks exam within 60 minutes, of course, needs intense focus and practice. Hence, it is advisable to practice randomly with exam-like simulation, for example, practice tests. This will expose you to various problem scenarios and sharpen your skill. Also, you will get a fair idea of Certified Blockchain Expert exam questions in advance.
Preparing for Certified Blockchain Expert (CBE) exam? Check your current level of preparation with the Whizlabs Certified Blockchain Expert Practice Tests.
What is the Expected Certified Blockchain Expert Salary?
Blockchain development has become the most demanded programmer skill. From the end of 2017 till the beginning of 2018, as per the report provided by Upwork, one of the leading freelancing platform, blockchain engineering has taken the second among the most popular and high paid skills in the IT market in the world for the Certified Blockchain experts.
As a result, in almost all popular job sites across the globe, you will find there is a higher demand for skilled Blockchain professionals. However, the demand and supply is always a mismatch and getting skilled professionals in this technology area is a huge challenge. Consequently, the Certified blockchain expert salary usually runs in the higher side.
A Blockchain expert usually gets an average salary of $83,872 per year as a Project Lead whereas it goes up to $125,743 per year for Senior Product Manager. As per Indeed survey of US salary report for the Certified Blockchain Expert, the salary varies based on the designation, roles, and responsibilities.


Expert Tips You May Find Useful for Certified Blockchain Expert Preparation
The Blockchain is a new emerging area that needs a completely new kind of skills. Hence, along with the preparation guides mentioned above, you must keep in mind a few important points as mentioned below:
Blockchain concepts as designed in the certification modules must be clear to answer the exam questions. So, put on stress on the Blockchain Council provided training as well as external training from a good training provider if required.
Practice use-cases as much as possible to get a real-time idea on the Blockchain related problems which will be beneficial for long term.
Practice diagrams because this is one of the areas from where you can get many questions.
Cracking 60+ correct answers out of 100 questions within 60 minutes is no doubt a tough task, and you can not make it unless you have a good grasp over the concepts. So, prepare yourself with practice tests that will give you an exposure of timebound exam.
Conclusion
The future of Blockchain is promising. Hence if you want to start a career in Blockchain, then this is the right time to pursue Blockchain certifications like Certified Blockchain Expert to stand yourself out of the best as an expert. The thumb rule here is – follow the instructions as provided by Blockchain Council, keep yourself motivated in the technology and practice!
At Whizlabs we have designed Certified Blockchain Expert practice questions for the Certified Blockchain Expert preparation to make aspirants' life easy for the actual exam. Why late then? Come, join us and explore your preparation journey hassle free!
If you have any doubt while preparing for Certified Blockchain Expert exam, feel free to mention it in the comment below or contact us at Whizlabs Helpdesk, we will respond to you in no time.
Wish you luck for your CBE exam preparation!